Countdown To September
Subscription 
Questions or Queries?..
Contact us!
Thinking of subscribing but still have questions? Have a query about an order or just want to reach out?  There are several ways you can get in touch and we will aim to answer you within 24 hours if not much sooner.
You can use our pop up message form in the bottom right of the website - (if we are unable to answer straight away, all answers will appear within Facebook messenger where they will stay for 24 hours)
Why not contact us via Facebook messenger direct?  Just head over to our Facebook page by clicking the icon below, or alternatively you can email us at the email address below.
You can also keep in touch via our Instagram, Twitter and Tiktok pages, where you can also send us your photos of your box reveals, and competition entries, just click the relevant icon below.  Don't forget to tag us! #babacornbricks to earn your monthly bonus treat!
We want all of our buddies to feel totally confident when buying and subscribing with us.  Any issue or problem should they arise, will be dealt with quickly and most importantly we will make sure you are happy with the outcome! You are all extremely important to us and we will do all we can to ensure your Babacorn experience is nothing but AMAZING from start to finish!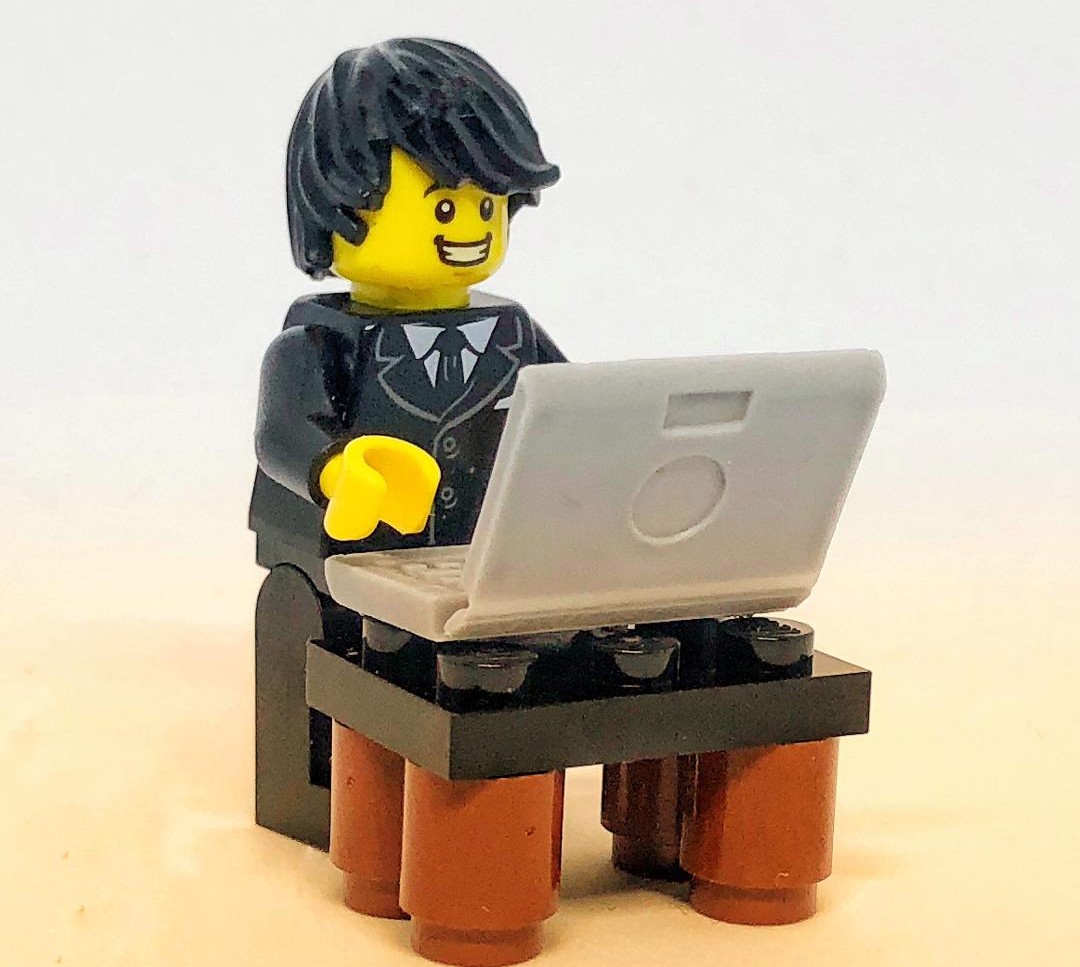 Babacorn-Bricks
E-innovation Centre
University Of Wolverhampton
Shifnal Road
Priorslee
Shropshire
TF2 9FT
U.K
Email: babacornbricks@aol.com