Countdown To September
Subscription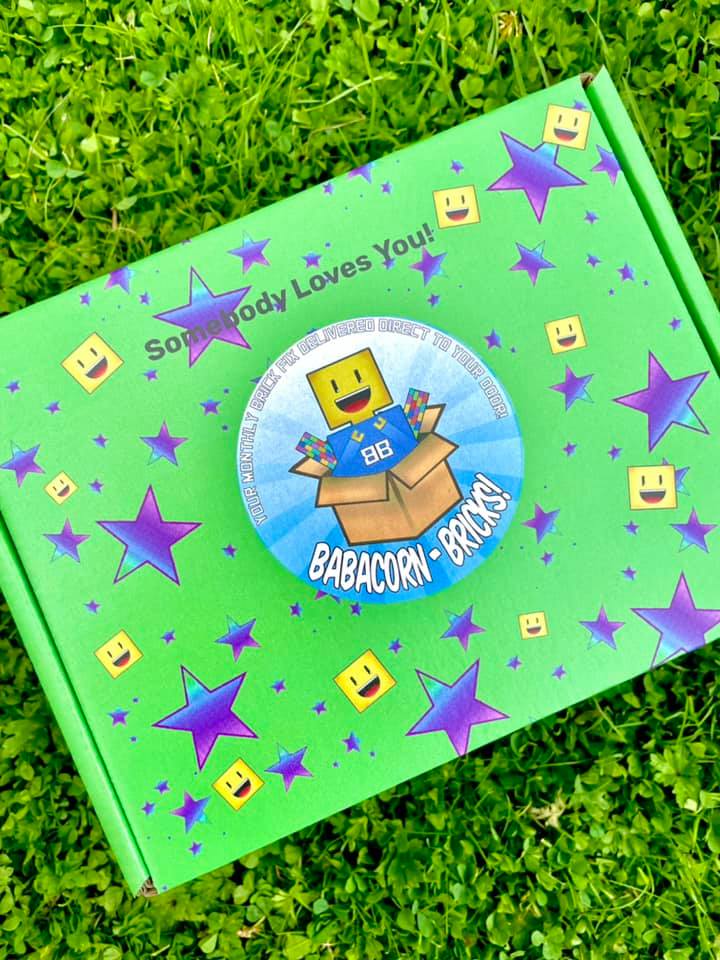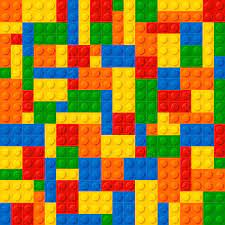 We thoughtfully select a minimum 10 goodies including genuine LEGO® polybags, minifigures, sets, builds custom and LEGO® accessories, stickers, sweet treats and more!
Plus! One LEGO® item each month is chosen just for you!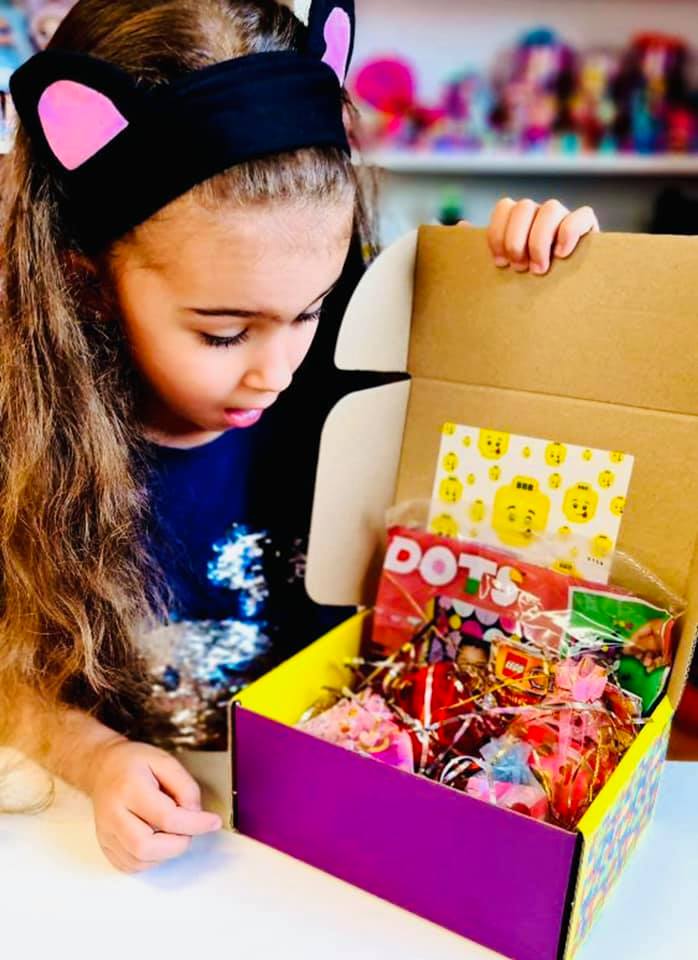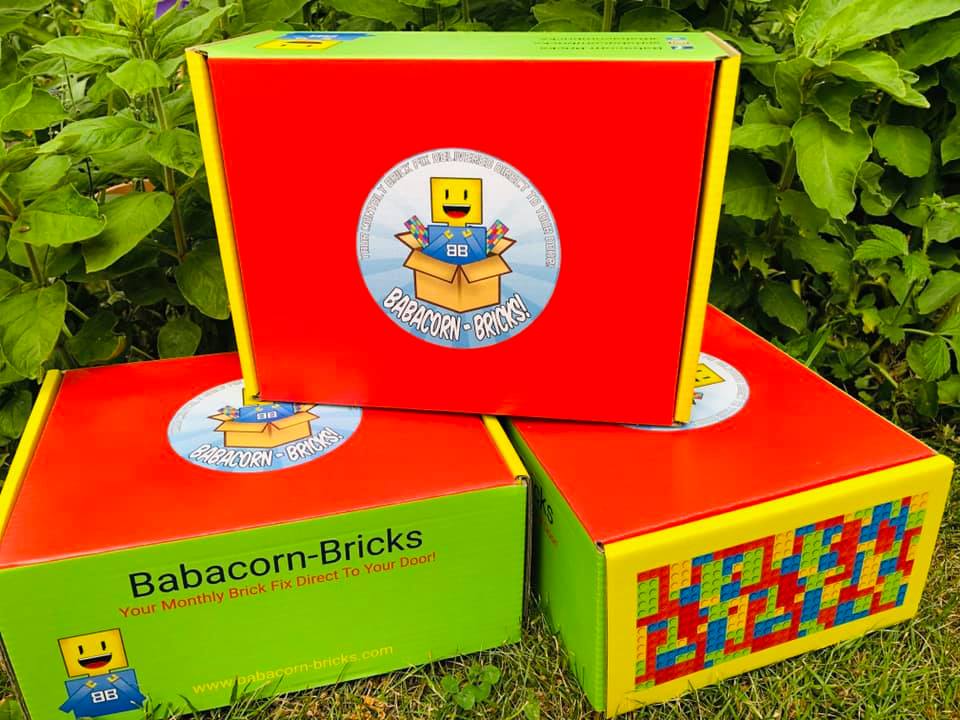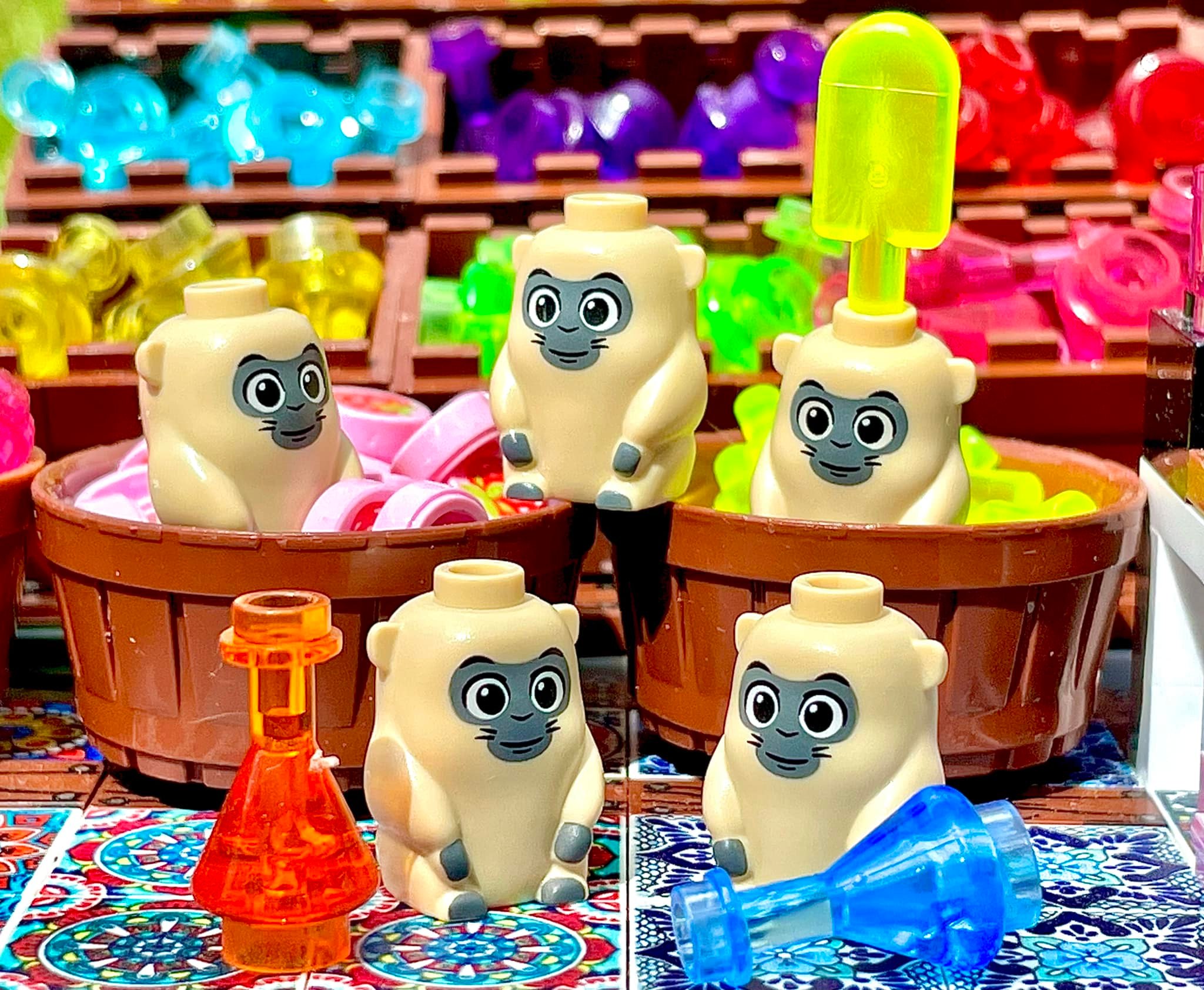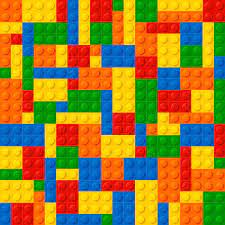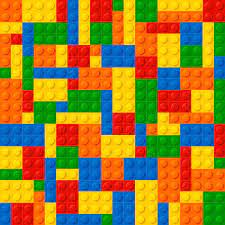 Cut off date for each months subscription is the 15th, 
boxes will then be shipped from 20th- 25th of each month.
 

Your box arrives and our Babacorn-Bricks Buddy will 
enjoy hours of fun discovering all their amazing goodies!
UK subscribers can expect to receive their box within 3-4 working days of dispatch, Worldwide shipping times vary depending on country but average 10-14 days.