Countdown To October

Subscription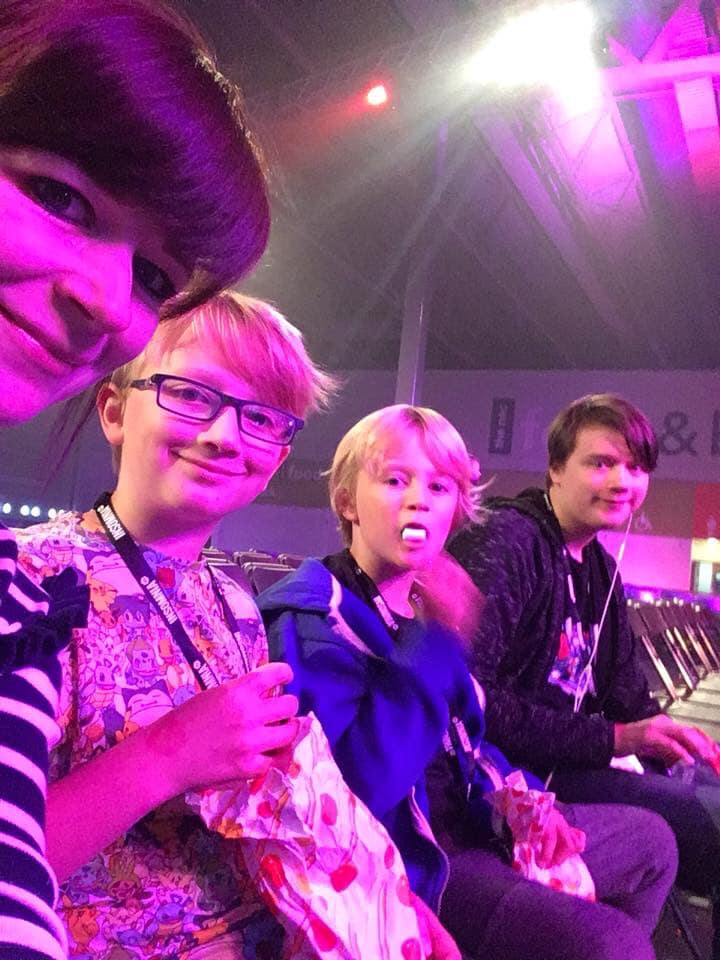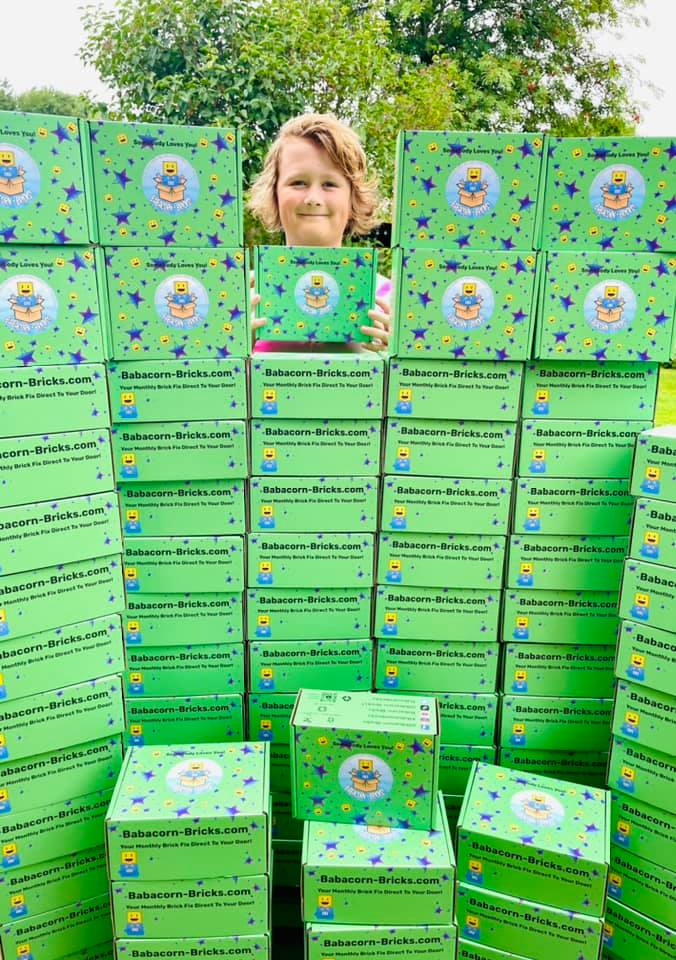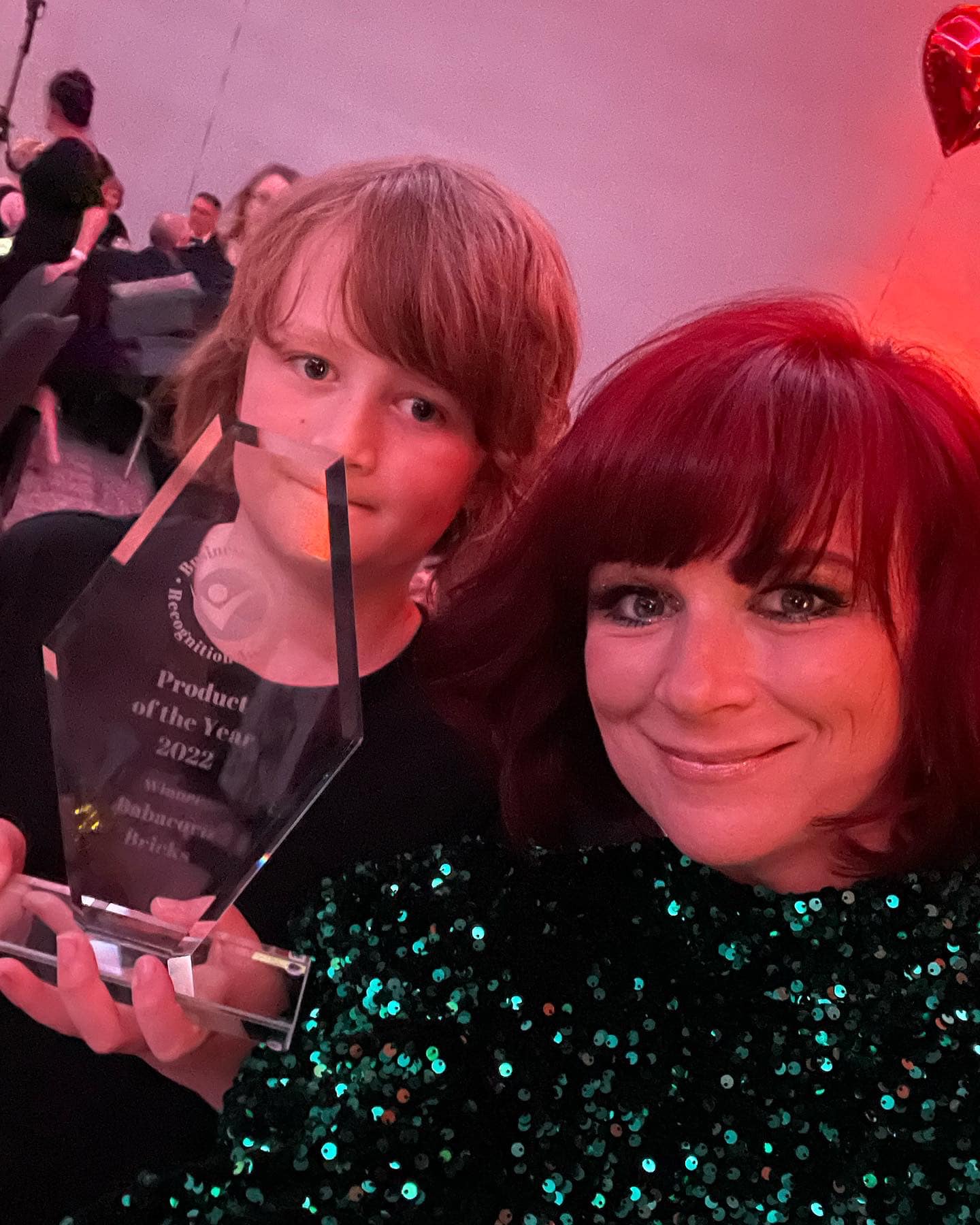 Babacorn-Bricks is a U.K based multi-award winning family run business specialising in brick lovers subscription boxes and gifts started by myself, Becki and my 3 sons, Rayph, Oskar and Pip in 2018 in memory of our 'Paulio'

 
After losing my husband (and the boys dad) Paul to cancer, we have spent the last few years gradually adding to his already huge LEGO® collection (Paul was a MEGA LEGO® fan!) Searching for new and exciting Minifigures, Building up Pauls LEGO®  City and always looking for unique items of all sorts!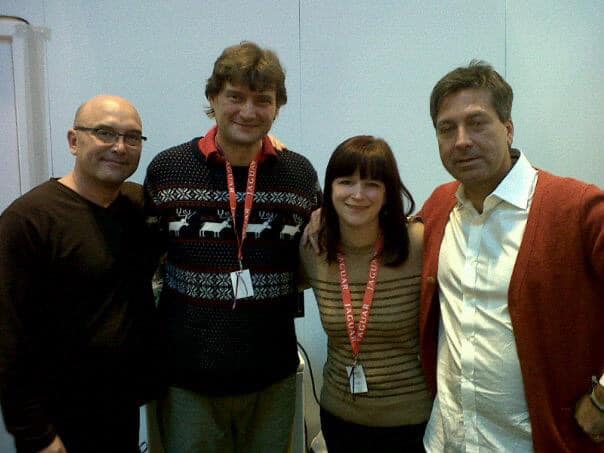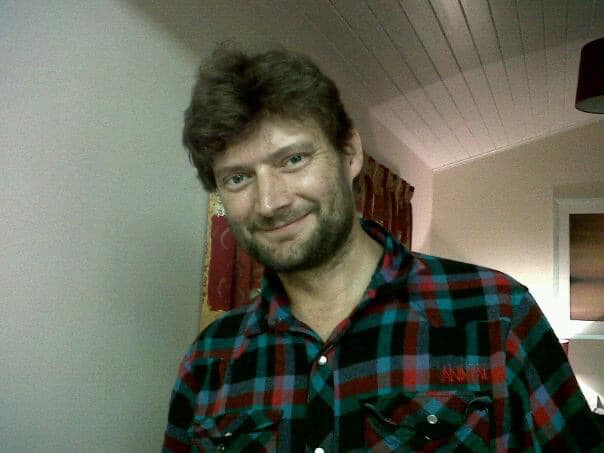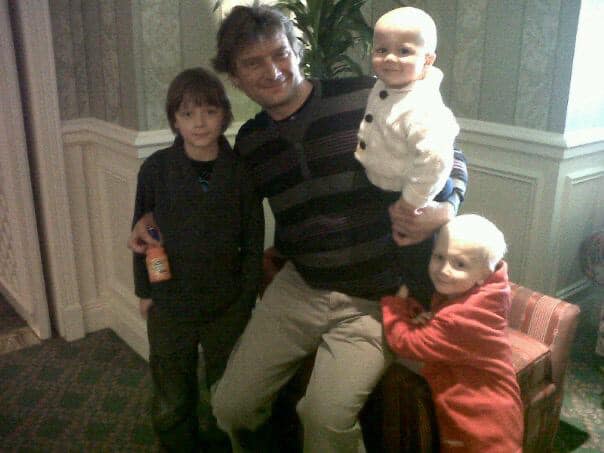 We decided to start our own brick lovers subscription box in Pauls memory - and he would of loved it! (and he would probably be trying to steal all of the stock!) and Babacorn-Bricks was born.   'Babacorn' was the nickname Paul gave me when we first met working in Deep Pan Pizza over 20 years ago.  I would have a great big pile of sweetcorn on my pizzas - I was addicted!
Now Babacorn-Bricks has become a great distraction for the boys and I.  We work together each month to design, create and compile each and every box and its a real family affair.  I know I am building great memories for the three of them and for myself, and hope we are doing the same for all of you.
We have met so many wonderful friends so far via our Facebook and Instagram pages, and we are so grateful for all the love and support you have always shown us.
Please feel free to get involved, get in touch and become part of our amazing community of Babacorn-Bricks Buddies! We always say, if we can bring a little joy to just a few lives out there then that's enough for us!