Countdown To June Subscription 
Winners Of 'Product Of The Year 2022!'
We couldn't believe it - Babacorn-Bricks was the proud winner of 'Product Of The Year' at the Business Success Recognition Awards 2022.  After going through a rigourous judging panel we made it to the final out of over 600 applicants and had the pleasure of attending the fantastic awards ceremony in Birmingham.  The boys and I were so excited and were absolutely overwhelmed to win this amazing category which was full of worthy contenders.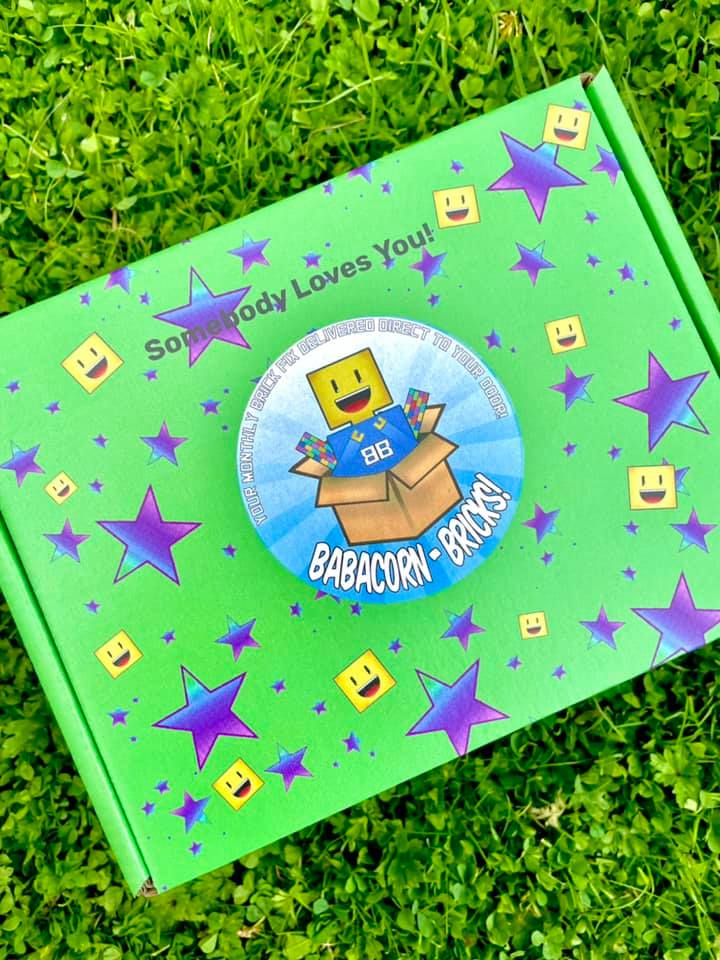 If you would like a little more insight into what our boxes contain, and want to see some real, honest reviews please take a look at the latest Youtube reviews below!
All reviewers are outside influencers who have either approached us, or vice versa.  If you are interested in doing a review for us please contact us in writing telling us a little about yourself along with details of your social media account/s and numbers of followers, our mailing address can be found on the 'contact us' page, we can't wait to hear from you!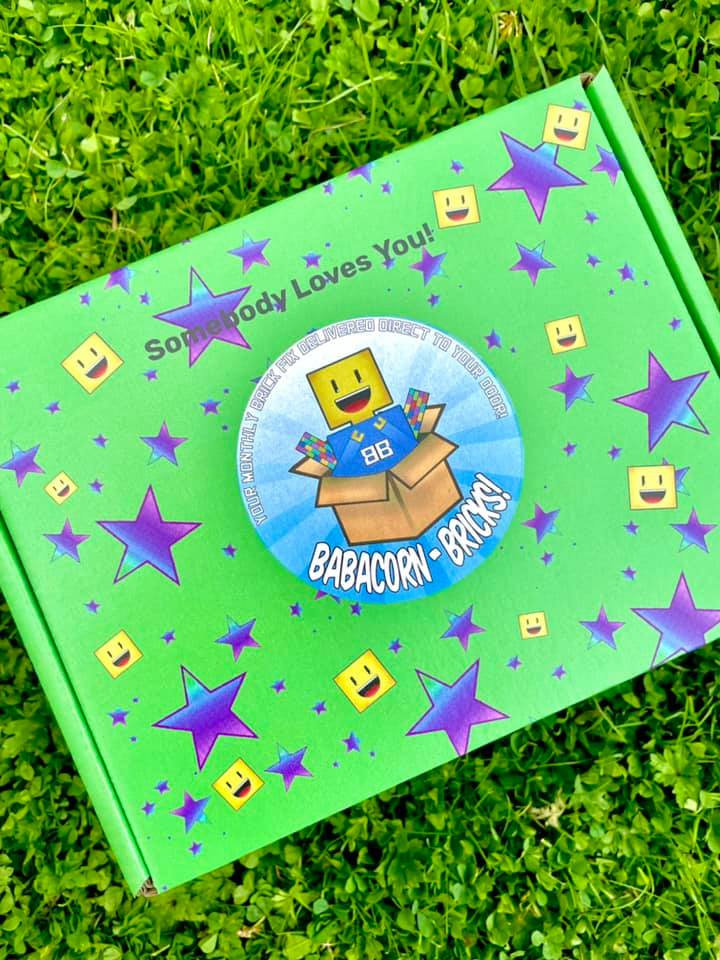 Hello Subscription Box Awards
Two years running in 2020 and 2021 Babacorn-Bricks has come 1st in the 'Hidden Gem' catergory at the Hello Subscription Awards! 
Hello Subscription are a U.S based subscription review catalogue website that not only list current subscription boxes of all kinds but also review them and acknowledge those that it feels deserve the recognition in their annual awards!
We are over the moon to of been voted 1st in this category 2 years running and not only that, this year we also came 14th in the best 'Kids Box' catergory.  Against some global giants, we are extremely proud to of featured in such a prestigious list and it was all thanks to your votes! Please click on the link below to see exactly who we were up against!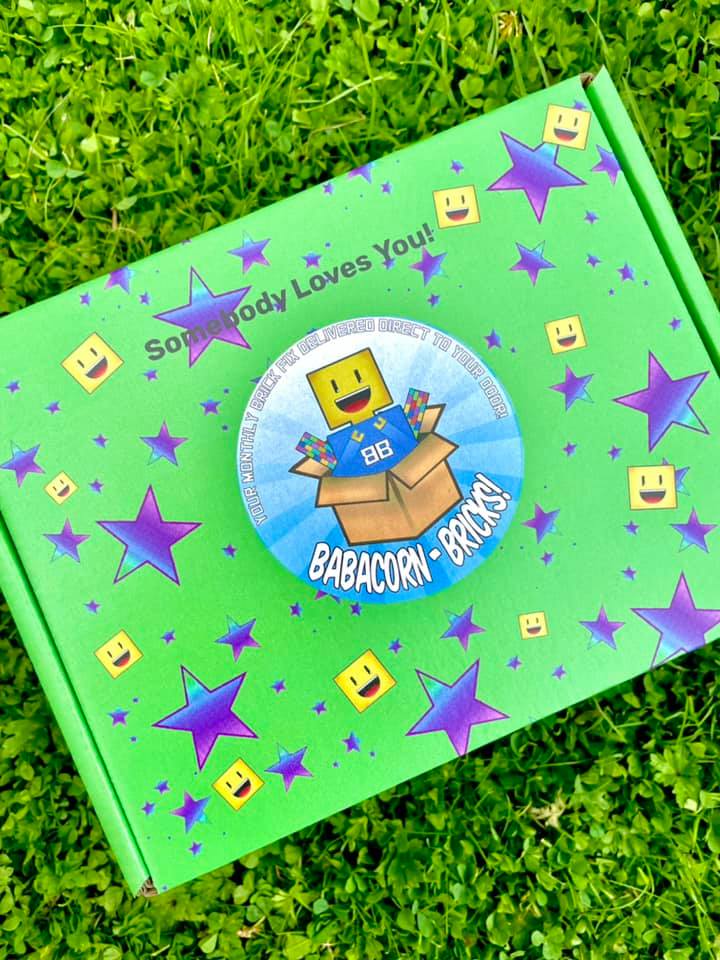 Photographs courtesy of hellosubscription.com