One Sunday morning I was enjoying my usual coffee and Instagram fix, scanning the pages for the latest LEGO funnies, I came across the amazingly talented World In Bricks Team and I was hooked.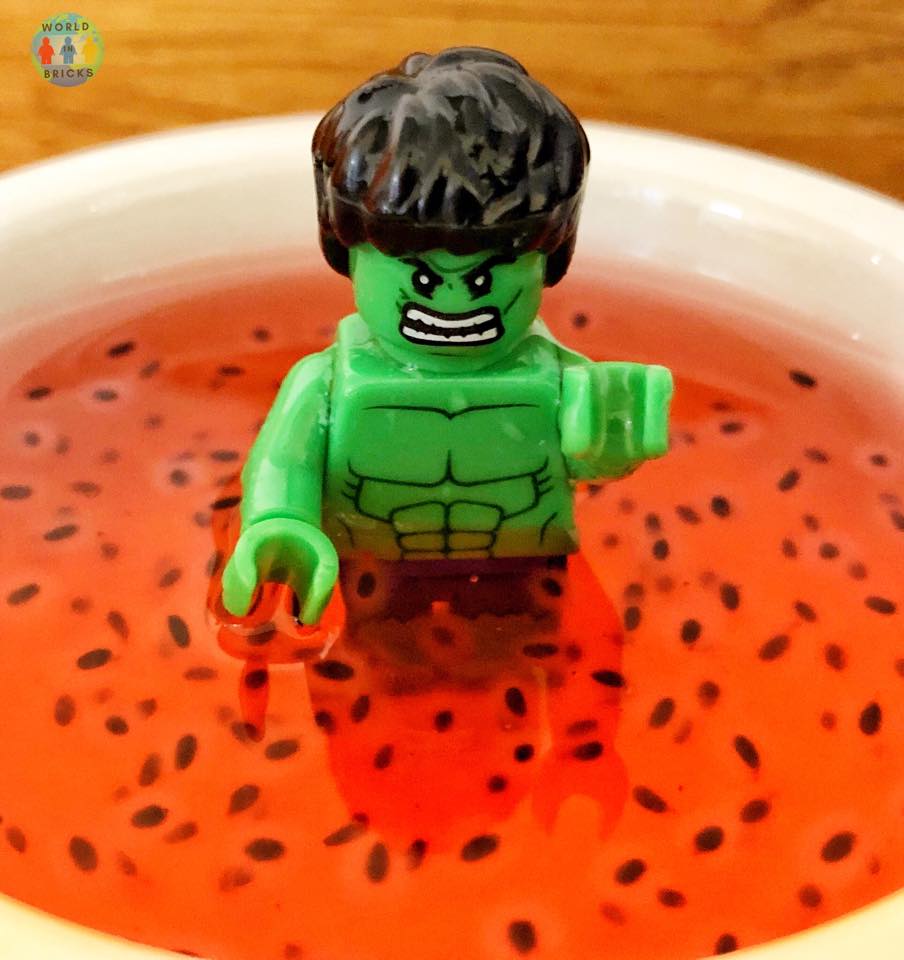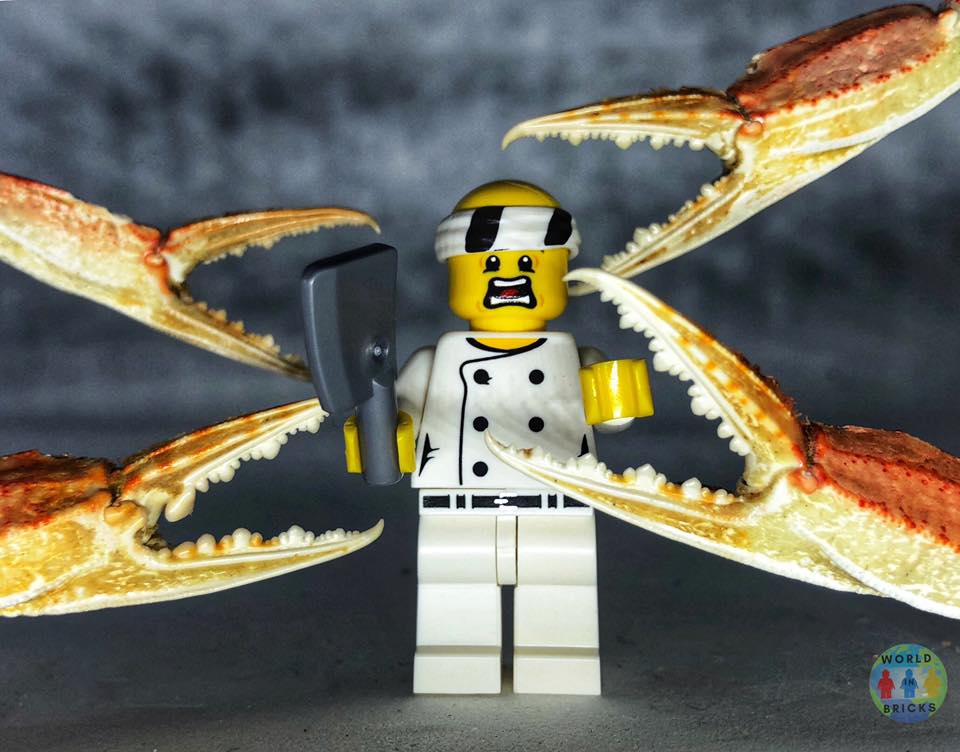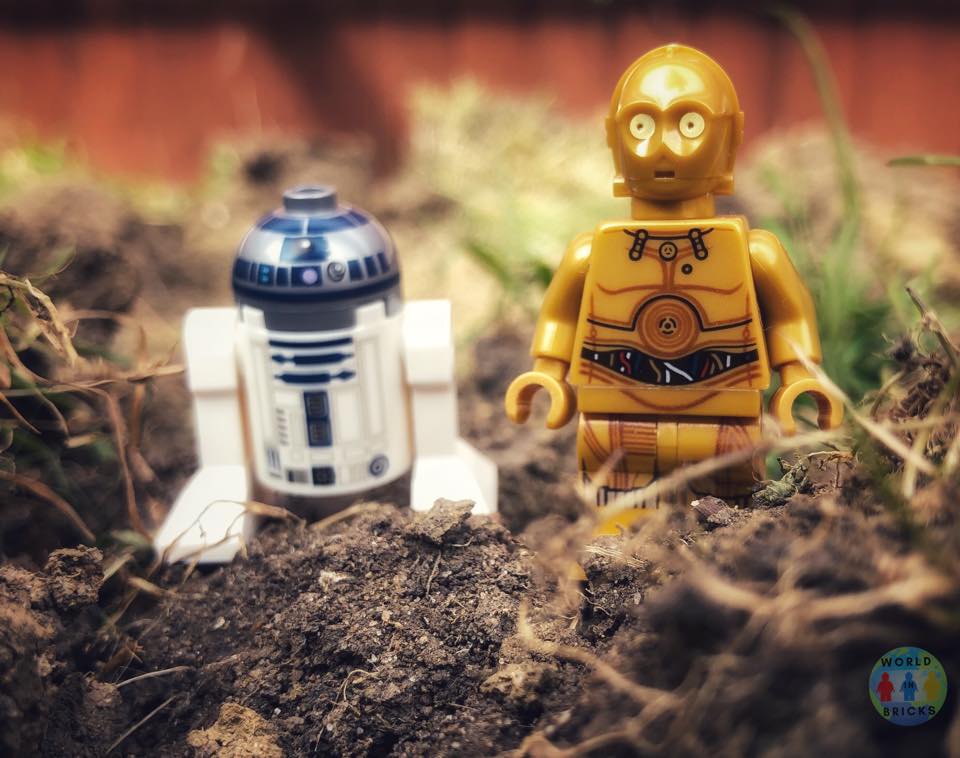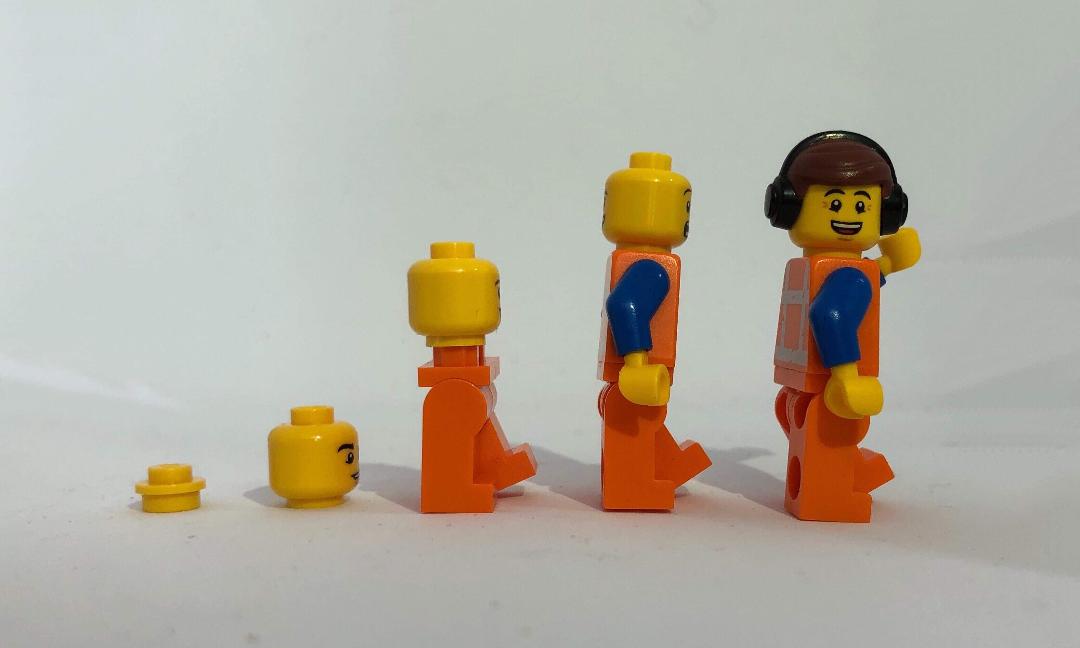 Many of you will already be familiar with these guys after we shared some of their photos on our Facebook and Instagram pages.  
We recently decided to approach the World In Bricks Team and ask if they would help with providing some images for our new website! 
Happily they agreed and the result is the amazing Minifigure images you see on our Website today.  
Each month when we reveal our new theme, World In Bricks will be providing us with a photo match and of course we will continue to share their LEGO funnies on our social media pages for you all to enjoy.