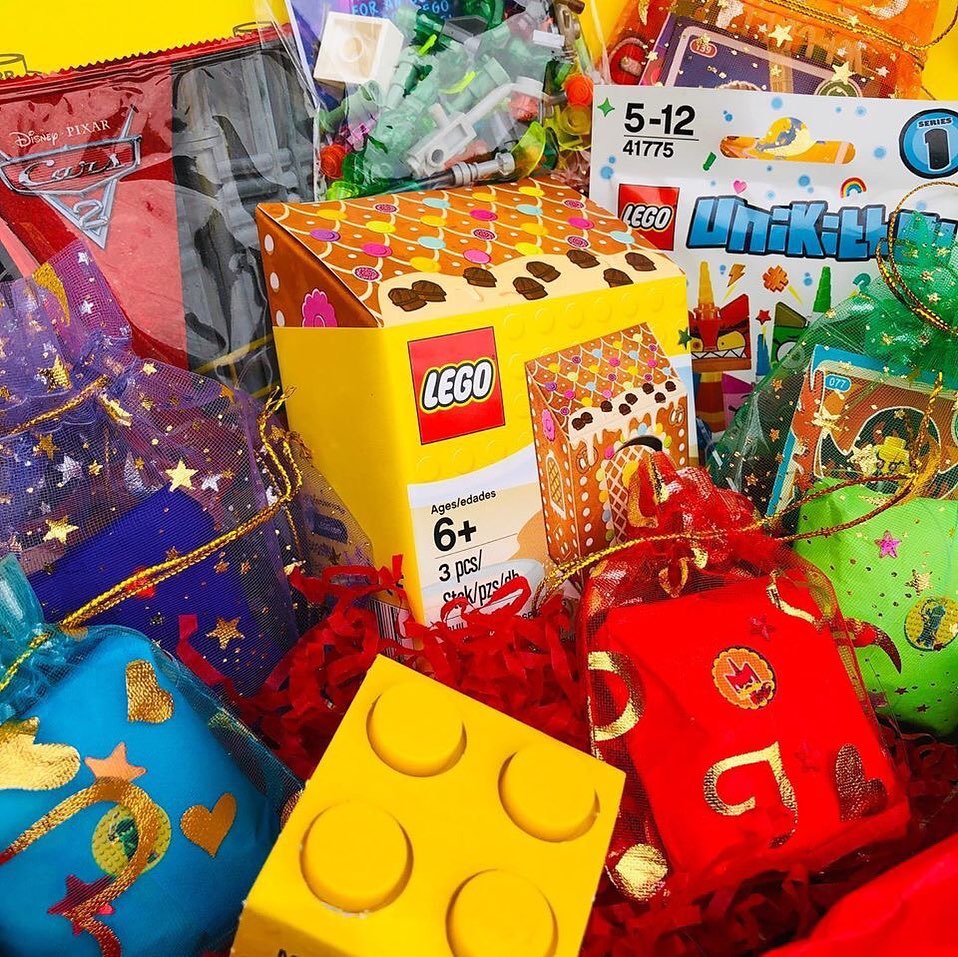 Our One-Off' boxes are the perfect gift and come with either 5 LEGO®️ & Brick themed items for £11.95 (in our mini one-off box) or 10 items for £18.95 (plus £3.95 UK P&P)

Pictures show our 10 item box
All these goodies for just £18.95!!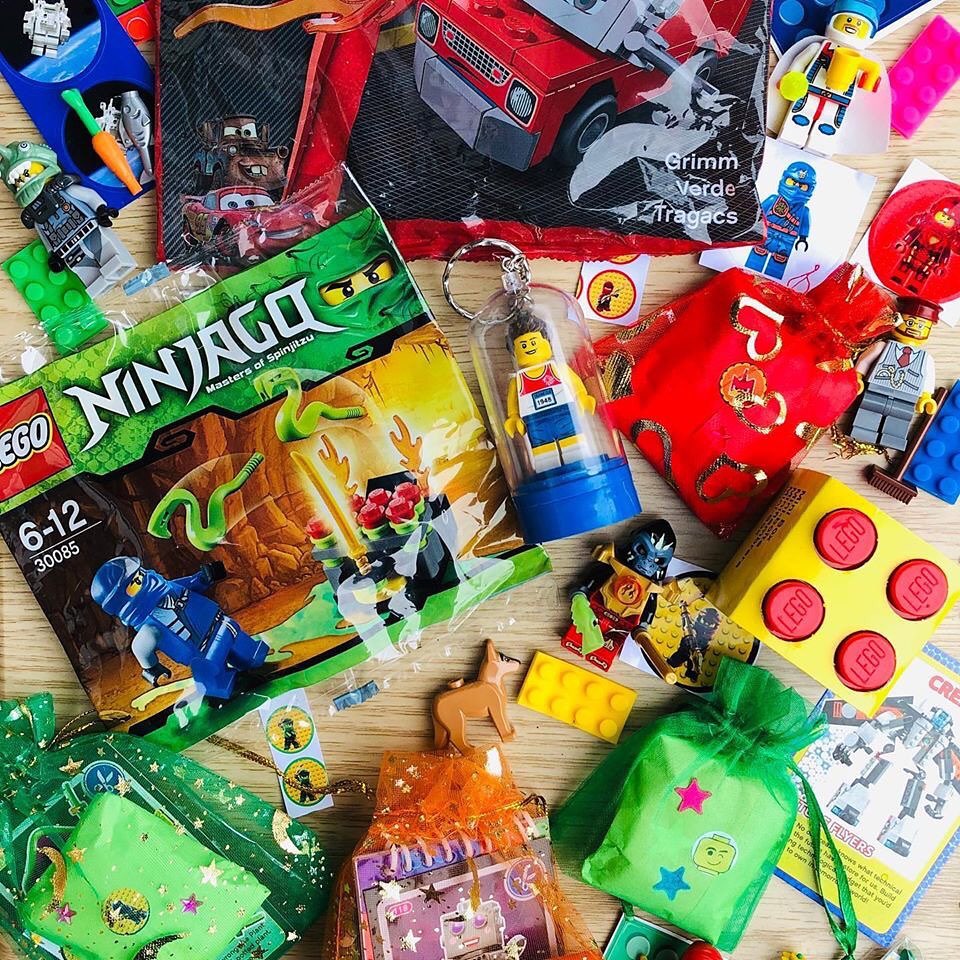 Try before you subscribe or just after a special treat? The 'One-Off' Box makes the perfect gift for any occasion!
Worldwide shipping available.